American Truck Simulator Map DLC
|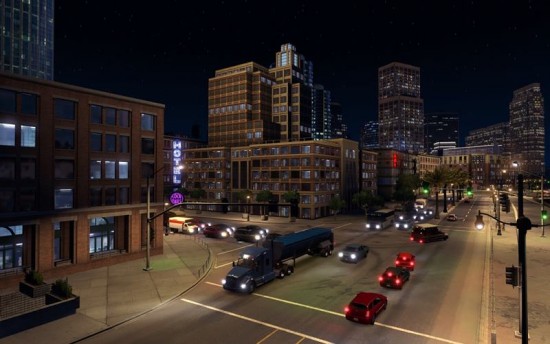 How big will the ATS map be? Will we have an expansion for the map?
We got the answers to those questions. First of all in the initial release, American Truck Simulator will include just the Californian part of the US map. Nevada part of the map is also ready and will be released shortly after the release of the game. This means there will be a Nevada map DLC which will be free for everyone.
Right now the Arizona part of the map is under construction too. Arizona DLC will also be a free game update for everybody.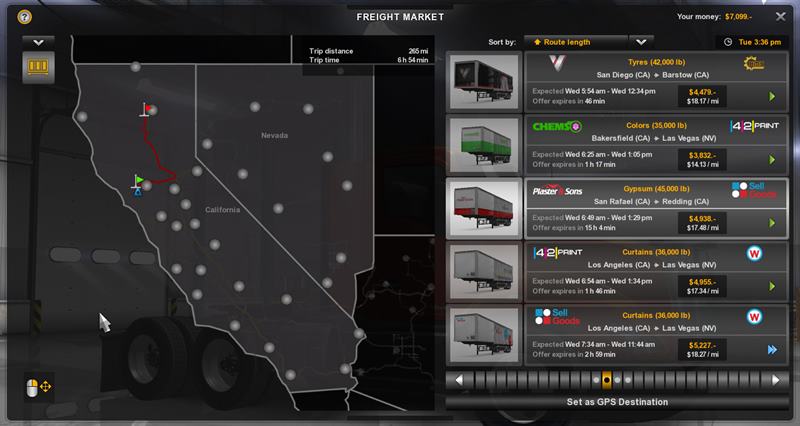 SCS is planing to extend the map more than these areas possibly covering all the USA map. The also ask us to 'be aware that the road ahead of us is long', and it will take them years to cover the continent.