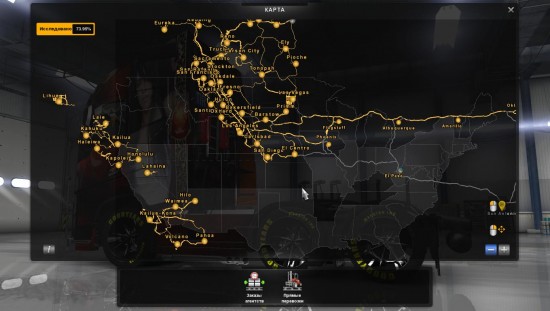 Map will work with card MHAPro map 1.2.
The card must be above MHAPro map 1.2 card.
Changes:
The map changed dnekotorye roads, vegetation changed, until a short stretch of road.
Also improved filling of the card have villages, changed the gas station filling.
Credits:
Автор карты Mantrid, Narzew. edit barguzin2217.