Kenworth in American Truck Simulator
|
While American Truck Simulator is under development, SCS Soft are trying to license many truck brands in the game. Basically what this means is that they can use the real logo and names in the game with permission from truck manufacturers.
Kenworth is an American truck manufacturers of medium and heavy duty trucks. I think Kenworth has the biggest chances to be licensed as it is part on Paccar company and DAF which is part of it too already let SCS use their brand in ETS2.
Here are a few photos from ATS with Kenworth trucks that I found.
Kenworth waiting at a weight station
Delivering logs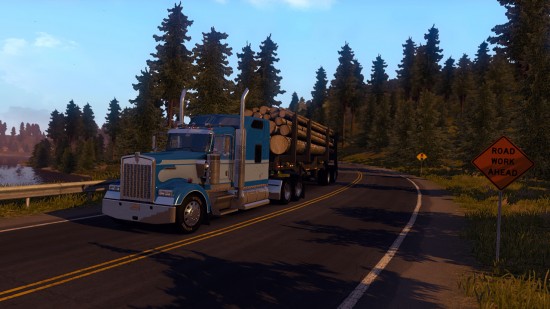 Kenworth truck in the official teaser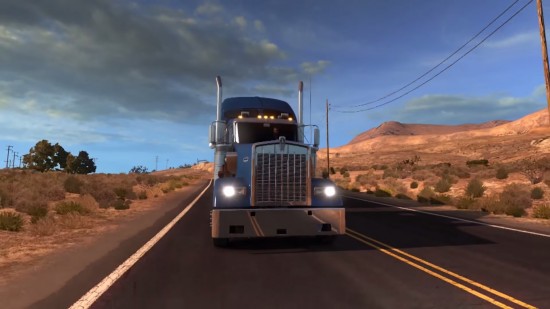 Around LA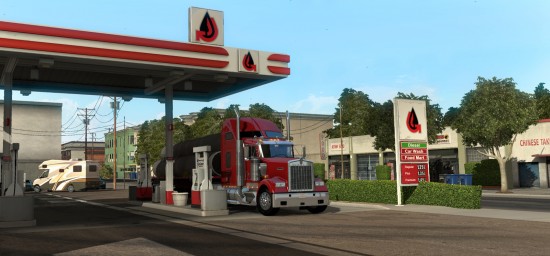 Also on the homepage of the ATS website
Shots of Kenworth trucks in a ATS gameplay video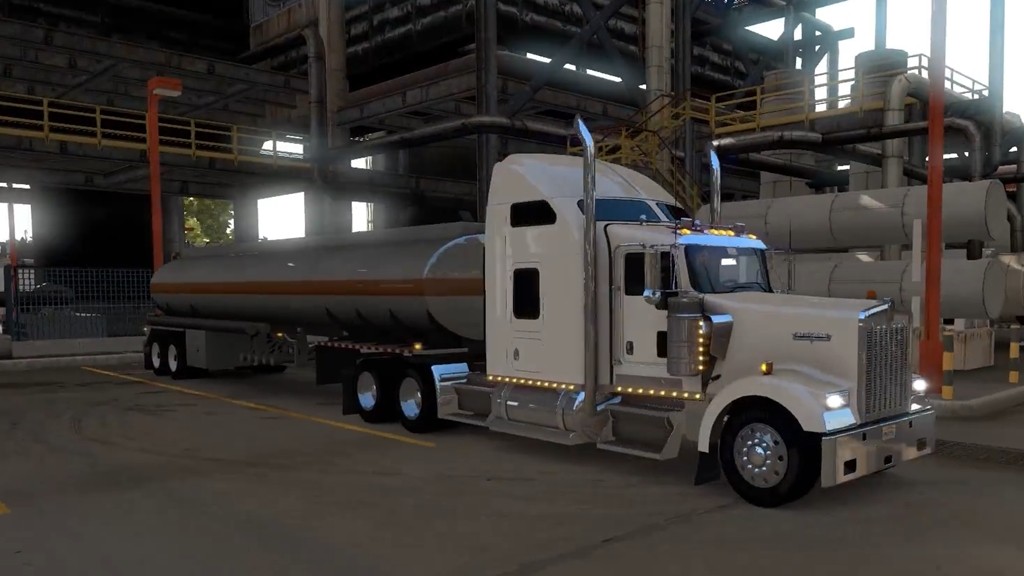 These were exterior shots of Kenworth trucks. Follow this link to see interior pictures of Kenworth trucks in ATS.(coming soon)