Big news! After being announced for over 6 years for Euro Truck Simulator 2, double trailers are making their way in both ATS and ETS2 very soon!
The update will be free and as we've seen in the pictures there will be double trailers and tandems too.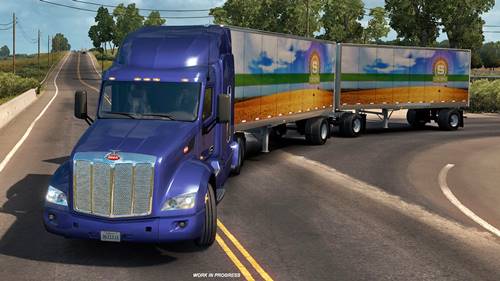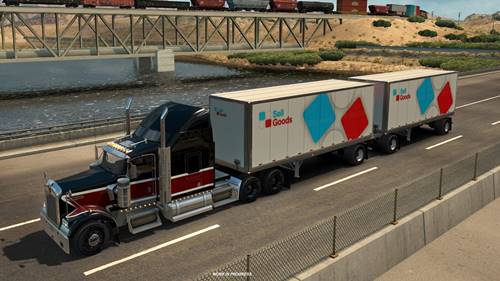 To learn more about this update & a little history of the doubles in SCS games check out the video below.
Double trailers in Euro Truck Simulator 2: http://etsmods.net/double-trailers-in-ets2/
We've also talked about double trailers in SCS games on our ATS Mods Facebook page, not so long ago. Our wishes we're finally granted!